Summer is coming. Planning a long trip with your friends or family? Woo, it must be very exciting! You will need to pack many things for the trip: clothes, sports equipment, kids/baby products and more. If your trip lasts over 10 days with multiple destinations in the US, you may have to pack additional items and carry even more luggage. It is a challenge and a hassle traveling with so many bags on hand. So, why not ship your luggage and have them wait for you? LuggageToShip understands all your headaches and offers the best shipping price and storage service solutions for your trip.
You may spend more time on airport luggage check-in, security screens, and check out. You may also spend more money on excess baggage and traffic between airport and hotel. And the most irritating thing you could experience? It is that, after wasting your time and energy dragging all the bags from one place to another, you realize that most of your packed belongings will only be needed at a certain point in the travel.
World Class Logistics Partners:
Partnered with world-class carriers, FedEx and DHL, LuggageToShip provides flexible and trustable US domestic and international shipping services at the best price. You can ship your luggage within the US via economy basic service, or via time-defined 1-Day, 2-Day, or 3-Day services. If you are outside the United States, we can pick up your luggage from over 220 countries and deliver to the hotel you booked in the US. Moreover, we can also ship your luggage, bags, and boxes back to your country with express or economy services.
Best Shipping Price:
LuggageToShip understands your budget concerns. We offer up to 80% discount from FedEx or DHL public shipping rate, so you pay less but still enjoy the full services from top carriers.
Free Storage: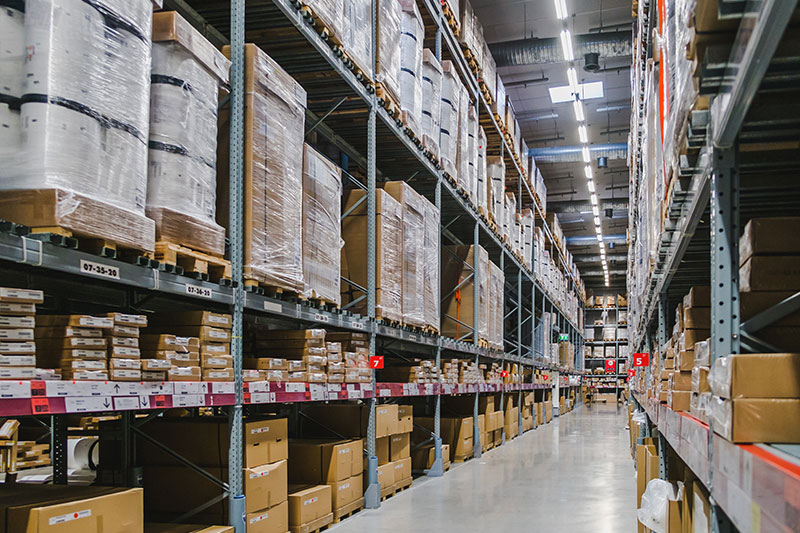 LuggageToShip also offers free and customized storage service to meet your travel schedule. If you need a short holding service, we can have your luggage held at a nearby FedEx location for up to 5 business days out of charge. If you require a longer time period, we can store your luggage up to 6 months for free at our warehouse. You only need to spend five minutes to place an order with us, we take care of all the rest and have the luggage wait for you at each stop of your trip.
Contact Us Anytime:
LuggageToShip appreciates every order and dedicated to provide the best customer service to all customers. Unlike other companies, we provide full customer support without additional charge. Our experienced customer service team is available 24/7 by phone, chatting and email to all customers. Our professional operation team monitors every shipment and communicates with customers for every important step of the shipment.
With LuggageToShip, you will enjoy a lighter, relaxer and hassle-free trip.